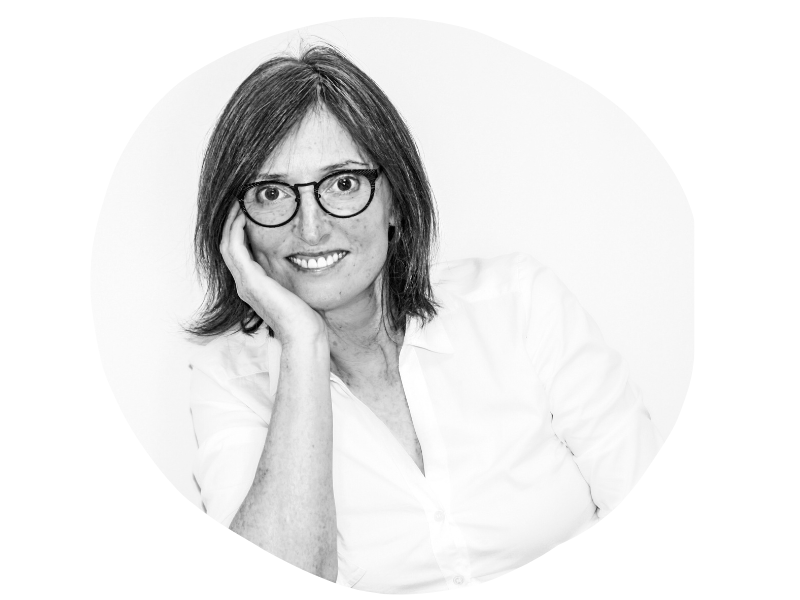 Pat Dobie is author of the novella Pawn to Queen (Arsenal Press) and Fiction Editing: A Writer's Roadmap (Lucid Editions). She's a two-time winner of the International 3-Day Novel Contest and a shortlister for the Outstanding New Novel Award from the Historical Novel Society.
She has an MFA in Writing from Oregon's Pacific University and was June Dodge Fellow in fiction at Mineral School Residency. Pat's an ally of the LGBQT+ community and a believer in lifelong learning through DOING.
She blogs about writing and teaches courses through A Writer's Roadmap. Her popular classes in fiction editing are available through Editorial Arts Academy.
In her work as an independent book editor, Pat's clients have gone on to get agents, achieve traditional publication, self-publish successfully, and win awards.